Makeup Artists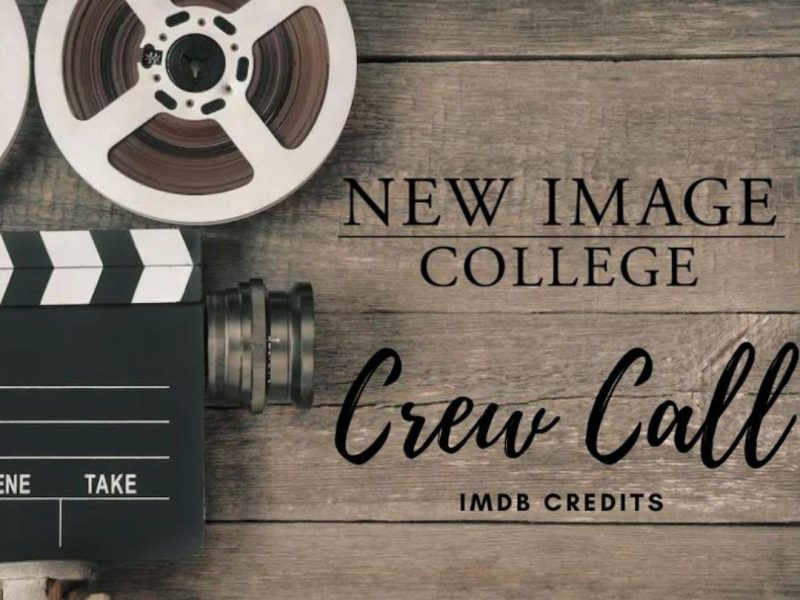 Job Type: Fixed Term Contract
Business / Company name: New Image College
Category: Entertainment, Health, Beauty & Fitness
Requirements:
Report to 1st ID
Must be available for the whole shooting days February 8, 9, 10 and possibly 11
Must be able to commute on their own
Creativity
Communication skills
Time management skills
Detail oriented
Contact name: Victoria Doerksen
IMDB Credit
Resume Credit
KIT FEE. 50.00
New Image College is looking for a MUA to support the New Image Entertainment of the following film: Group 61/62/63 – Alexander Stories. The MUA will ensure our actors look flawless on screen with makeup that brings their characters to life. For this particular, film, makeup requirement may include:
☐ Corrective Makeup
☐ Beauty Makeup
☐ Cuts and bruises
☐ Prosthetics
Responsibilities include but are not limited to:
Designing each character's look.
Applying makeup products on actors' faces and bodies and using prosthetics to create special makeup effects.
Removing makeup after usage on set.
Taking lighting and setting into account when applying makeup.
Having knowledge of different color palettes and design styles.
Using models and fashion magazines as reference points.
Understanding what the film director wants each character to look like.
Having a diverse cosmetic toolkit.
Operating within health and safety regulations.