LulaMax Shoes Looking for Makeup Artist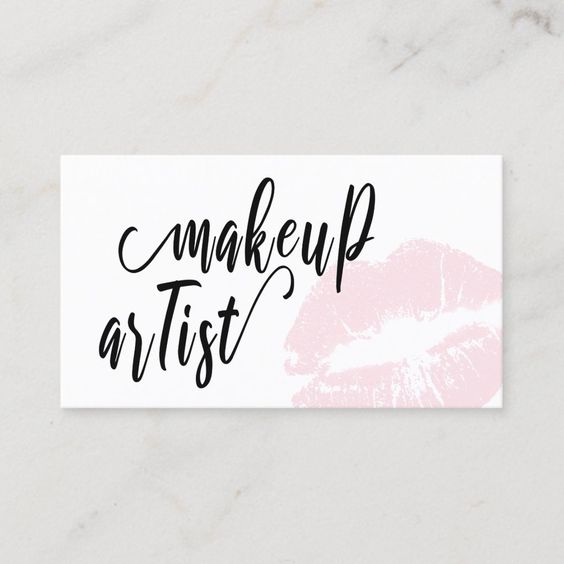 Category: Health, Beauty & Fitness
LulaMax is a customer-centric shoe company and our goal is to sell beautiful, fashionable and trendy shoes to the girls of BC. Here is our shop: lulamaxshoes.ca
Our work environment includes:
Casual work attire
Relaxed atmosphere
Are you a talented makeup artist and hairstylist looking for an exciting opportunity to showcase your skills? We're looking for a friendly, creative and detail-oriented artist to join our team for a professional photoshoot!
As our makeup artist and hairstylist, you will play a crucial role in ensuring that our models look their best for the camera. You will be responsible for designing and executing stunning makeup looks and hairstyles that bring out the unique features and personalities of our models. You will work closely with our creative team to ensure that the overall vision for the shoot is achieved.
The ideal candidate will have a strong portfolio of previous work, demonstrating their skill in a range of styles and techniques. They will also have excellent communication skills, an ability to work well under pressure, and a passion for their craft.
If you're a talented makeup artist and hairstylist with a keen eye for detail and a passion for bringing out the best in people, we'd love to hear from you. Don't miss this exciting opportunity to be part of a creative team and showcase your skills to the world!
Responsibilities:
Set up makeup stations and stations for the application of false eyelashes and wigs, and prepare those stations according to brand guidelines.
Prepare makeup kits.
Select the appropriate application methods.
Salary: $19.00-$23.00 per hour
Flexible schedule
Schedule:
On call
Ability to commute/relocate:
Coquitlam, BC:
Reliably commute or plan to relocate before starting work (preferred)
Experience:
hair styling and makeup artistry: 1 year (required)
Language:
English (required)
Work Location: In person