The Crucible - Lighting and Sound Technician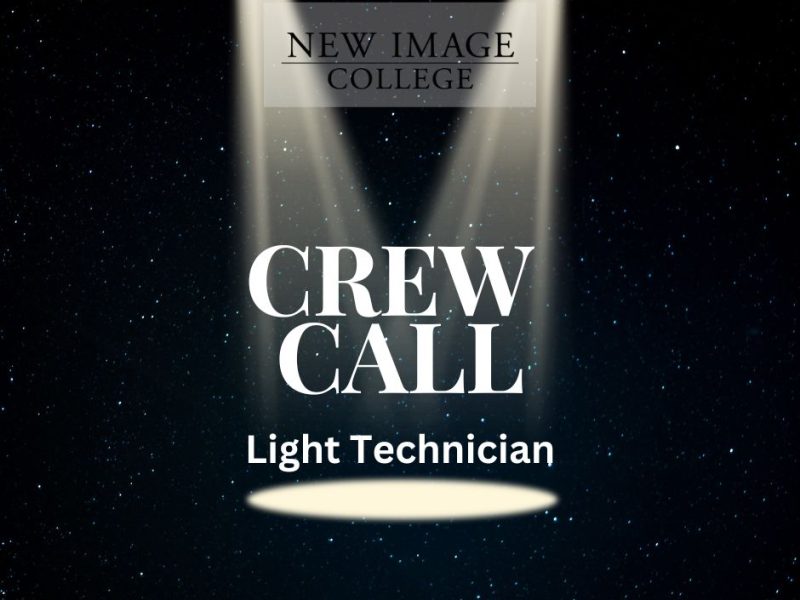 New Image College is looking for a volunteer Lighting and Sound Technician to support the Group 61/62/63 – Theatre – Name of the Play. The Lighting and Sound Technician is responsible for the running and operation of the lighting, sound & stage functions of the Theatre for this specific play.
Responsibilities include but are not limited to:
● Interpreting sound and lighting plan
● Rigging, focusing and operation necessary lighting and sound equipment.
● Operating manual and computer-controlled lighting and sound systems during a play.
● Maintaining the lighting and sound equipment in good safe working condition.
Requirements
● Manual dexterity and an aptitude for electrical work and electronics.
● Creating flair and excellent attention to detail.
● Ability to work quickly and creatively as part of a team.
● The ability to follow instructions.
● Good organisational skills.
Show dates are April 19th to April 22nd
Email to:
james.challis@newimage.ca