Group Effort Initiative reaches out to New Image College for Local Job Opportunities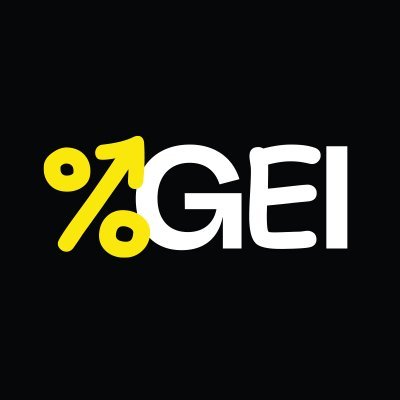 Job Title: Local Job Opportunities
Requirements:
(See below details on the job information)
GEI Requirements to Apply:
Belong to underrepresented communities
Be 18 years or older
Live locally to the Vancouver area
Be fully vaccinated against COVID-19, including a booster shot (strongly preferred)
Have an interest in early career below-the-line roles in production – GEI does not provide job opportunities in acting.
Valid Driver's license (recommended)
Full-time availability
If you are interested in learning more and to apply please email your resume to studentcoordinator@newimage.ca please note that New Image is not doing any hiring but your email will be forwarded to GEI.
GEI submits candidates for job consideration at various companies, but cannot guarantee placements as hiring decisions are up to the company's discretion.
Contact name: Victoria Doerksen
Group Effort Initiative (GEI) was launched and financed by Ryan Reynolds and Blake
Lively in August 2020. Run through their companies, Maximum Effort and B for Effort,
GEI strives to create a pipeline for members of underrepresented communities to get
real experience towards lasting careers within the entertainment industry.
On-Set Production Assistant (PA)
For those interested in on-set careers. GEI submits candidates to production assistant positions on feature, scripted television, and unscripted television sets. Opportunities in the past have included General On-set PA. Set Decoration PA, Costume Department PA, Construction PA, Camera PA, and Health/Safety Monitor PA. To date we have partnered on productions with companies such as Disney, Netflix, Apple TV+, and Paramount in cities including Vancouver, Los Angeles, New York City, Atlanta, Boston and Cleveland.