The Largest Student Residence in Vancouver - GEC Pearson (Official)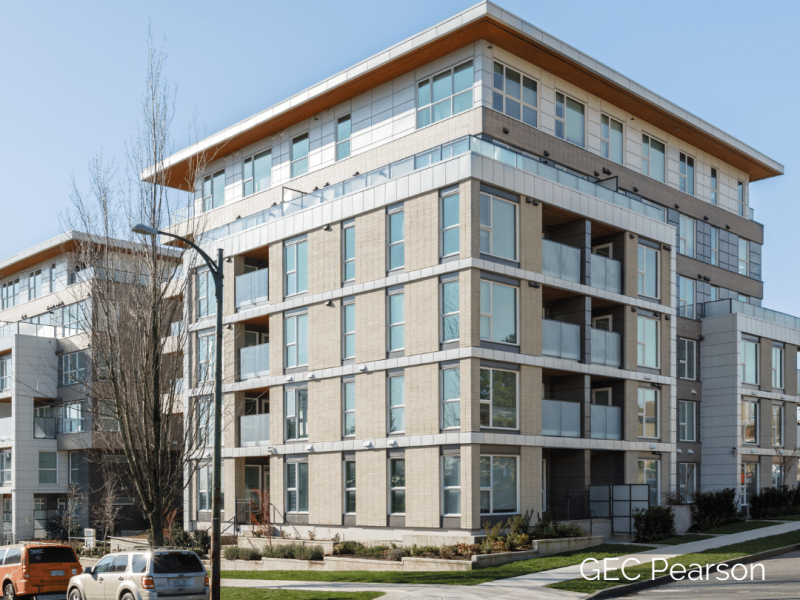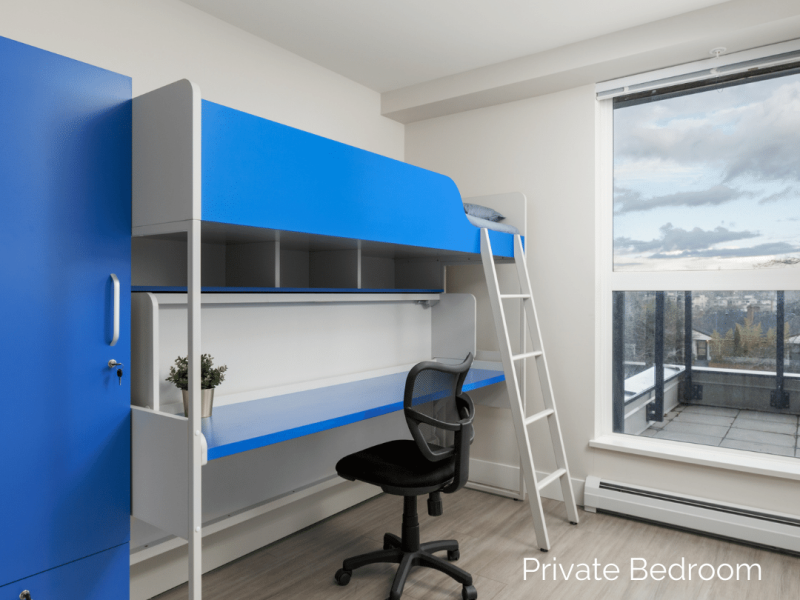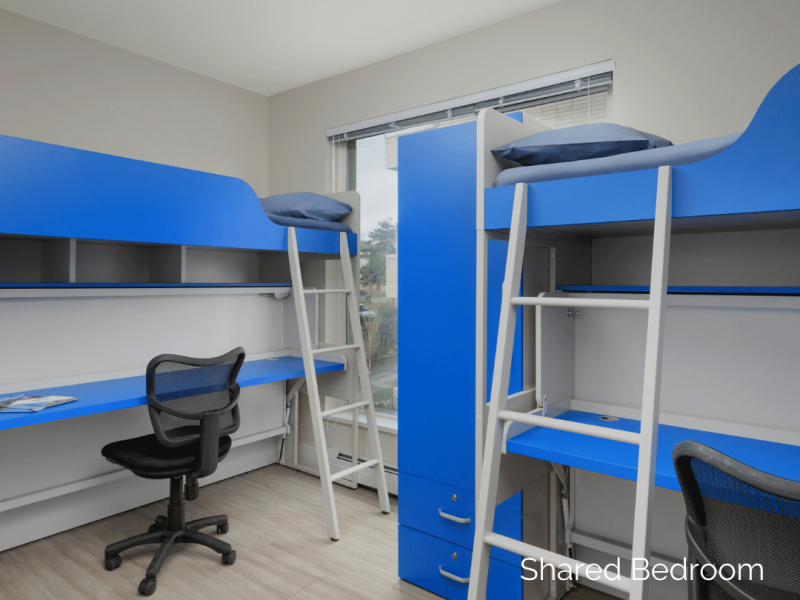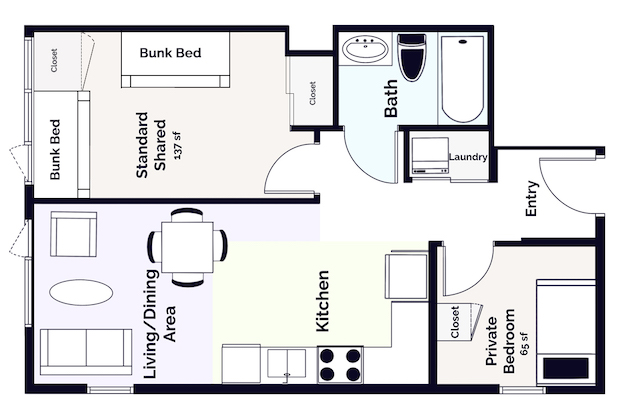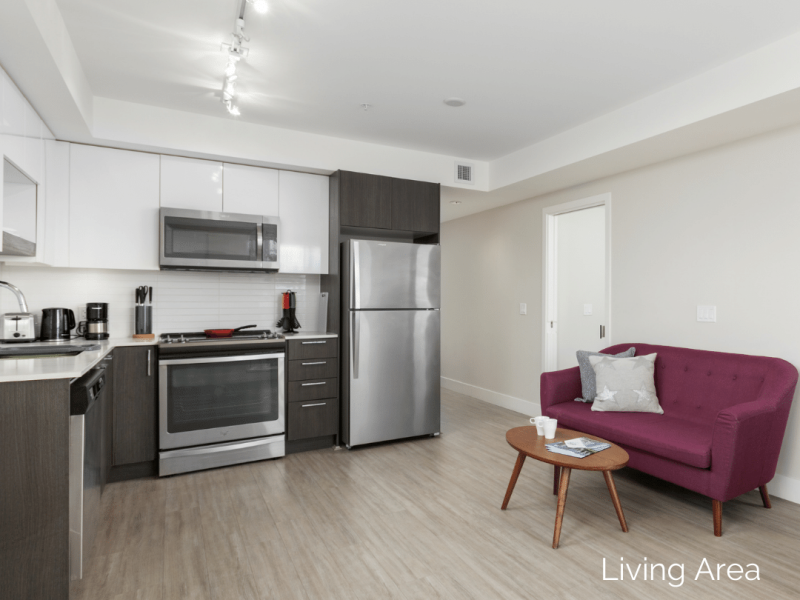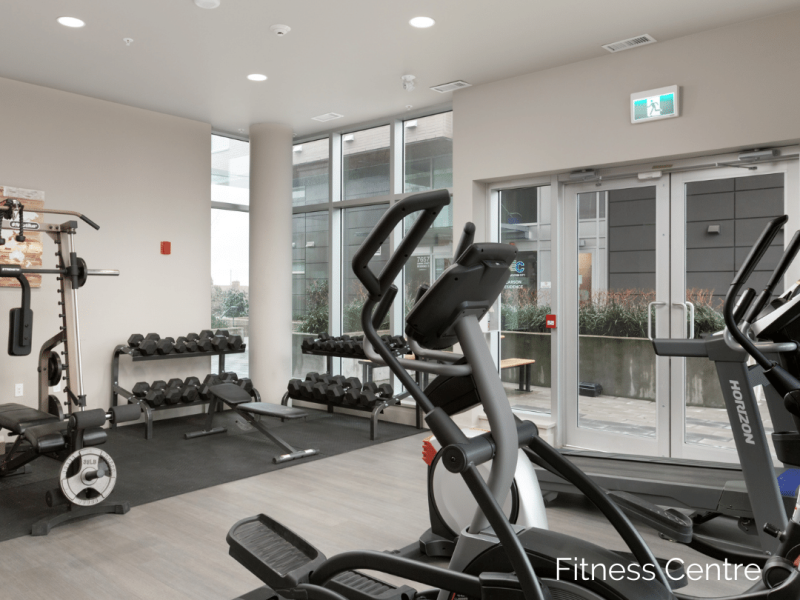 Address: 7657 Cambie St, Vancouver, BC V6P 3H8
Contact name: GEC Reservation Team
*$1,200/month per bed is the price of a Shared Bedroom
**All our units are fully booked until the end of April. Bookings are available starting from May 2023.
GEC Pearson is the largest student residence with two buildings – 129 units and accommodates up to 330 students. Located in one of Vancouver's most convenient neighborhoods, the residence is just minutes away from Marine Drive Skytrain station, and you can enjoy a fast commute to Downtown Vancouver and Richmond!
Distance to NewImage College: 30 mins by SkyTrain
What features are included:
➤Fully furnished Apartment
➤Flexible Lease
➤Included all utilities bills and amenities (Wi-Fi, Electricity, Kitchen equipment, and more)
➤Property Management
➤On-site Gym
➤In-suite Laundry
➤Bi-weekly housekeeping in common areas
What is the rental price:
Shared Bedroom: Starting from $1,200 per month per bed (Shared Bathroom)
*The shared bedroom is in a 2 bedrooms apartment, and you will be sharing with 1 roommate and up to 3 housemates
Private Bedroom: Starting from $1,600 per month per bed (Shared Bathroom)
*The private bedroom is in a 2 bedrooms apartment, and you will be sharing with up to 2 housemates
What's around GEC Pearson within 15 mins by walk:
➤Marine Gateway
➤Winona Park
➤Oak Park South
➤Grocery stores and restaurants
If you are interested, you can view GEC Pearson virtually: http://360wp.irix.design/GEC/pearson/, and watch why students love GEC Pearson: https://www.youtube.com/watch?v=YEu5XpDGmKQ&ab_channel=GECLiving
For more detailed information, please visit our residence page (GEC Pearson): https://gecliving.com/residences/gec-pearson/