Counter Manager - Origins Cosmetic's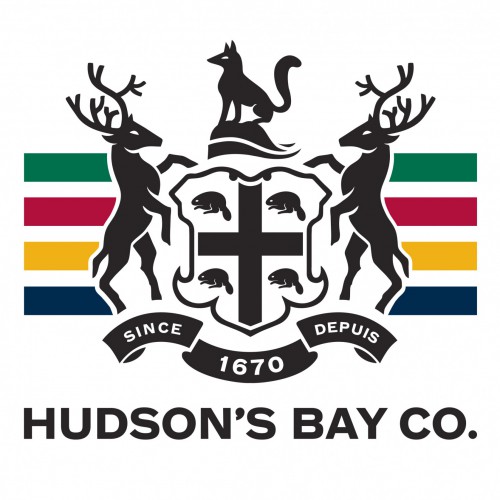 Category: Health, Beauty & Fitness
Location: VANCOUVER, British Columbia, Canada
Category: Stores
Job Opened: March 8th, 2023
Education: High School Diploma/GED
Job Number: 230000S8
Role Mandate:
You are a friendly, customer-focused individual who understands the importance of always being ready to serve the customer. You are a team player who has earned the respect of your peers through commitment, partnership and effective communication. You organize and prioritize your workload in a way that always puts the customer first and delivers the operational standards that are required. In a dynamic fast paced environment you are self-motivated, adaptable and decisive ensuring the best outcome for the customer and the business.
Responsibilities:
Analyze business metrics to develop action plans that address opportunities and positively impact the business
Build your client base through the Preferred Customer Program
Observe staff on the selling floor and their interaction with customers, co-workers and overall customer service level
Achieve daily / weekly / monthly sales goals based on the department's goal and are expected to track their sales
Deliver World-class service through client communication, product knowledge, fashion direction and solution-based selling at the highest-level
Work with Vendor Partners to maximize sales opportunities through suggestive selling, store events / seminars and wardrobe clients
Qualifications:
Knowledge of skin/body care treatments with 2-5 years' work experience in Cosmetics
Certified Make-up Artist
Customer focused, exceptional communication and motivation skills
Ability to translate behaviours into optimal selling experience and achievement of results
Must have experience in a commission and clientele selling environment
Full flexibility with schedule (including evenings and weekends)
Detail oriented; results-oriented
Note: Only applications submitted online will be accepted.
shorturl.at/wHS68