Vancouver Horror Nights is still looking for Scare Actors!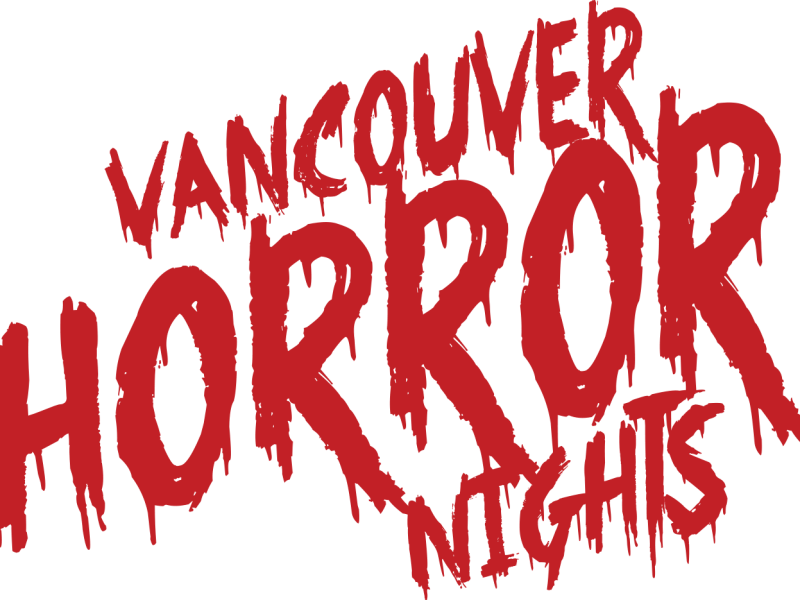 Vancouver Horror Nights Entertainment Inc.("VHN") is a Hollywood-level haunted attraction that operates at Coquitlam Centre throughout October. Their custom-built sets, theatrical storytelling, and special effects set them a part as a must-see attraction in Vancouver. They're an energetic, young, and passionate group of exceptional talent that all comes together for an amazing production each year. Referred to as the Universal Studios of Vancouver by Bell Media, their people is what makes the magic happen. Every role is a staring role. At VHN, you'll be valued every day and expected to deliver a magical guest experience.
Hiring more than 300 people for the Halloween season, VHN is one of BC's top seasonal employers.
Salary: 18-21 hr
If interested, apply via link below:
https://careers.vancouverhorrornights.com/jobs/Careers/675356000000754049/Scare-Actors?source=CareerSite