Tech - Stage Manager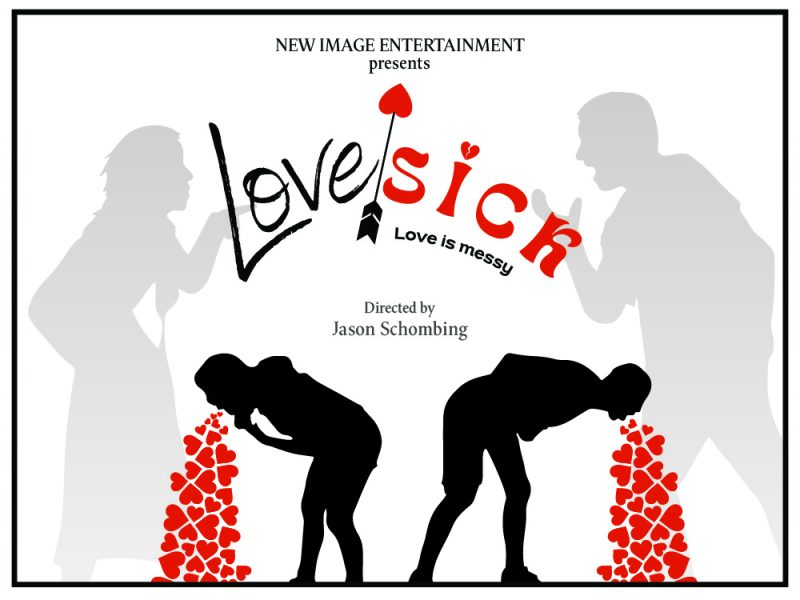 Business / Company name: New Image College
Address: 987 Granville St.
Contact name: Jason Schombing
Looking for a Stage Manager/ Tech support for our upcoming play LOVESICK, this is a volunteer opportunity but it will give you experience and the Stage Manager credit.
ANYONE can apply.
Tech rehearsals will be 1 week before the play and the play times from Nov 23rd to Nov 26th at 7:30 pm
If you have any questions feel free to reach out to the Stage Director Jason.