School Show Presentation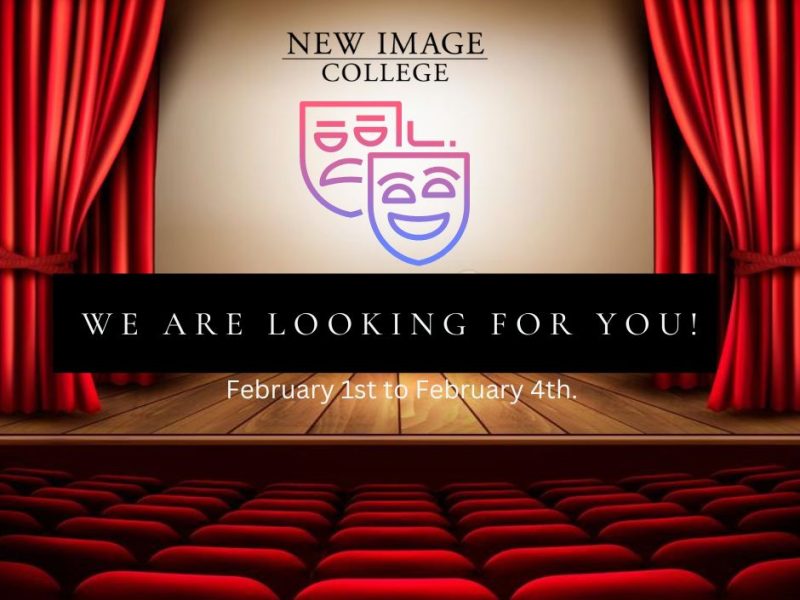 Business / Company name: New Image College
Category: Charity & Voluntary work, Entertainment
Requirements:
Energetic, willing to help and enthusiastic to create magic among the whole cast and crew.
Address: 987 Granville St.
Contact name: Steven Roberts
We are looking for volunteers to help in various positions for the show that Fei is directing with James and Steven performing among other amazing actors.
Come in and learn amazing things from this production. We need set changes, prop organizing among other duties.
Performance dates are on February 1st to February 4th.
We need people who are committed and reliable that will show up for rehearsal and performance nights.
Contact Fei or Steven if you are interested.
Fei Ren
fei.ren@newimage.ca
Steven Roberts
steven.roberts@newimage.ca