PRODUCTION ASSISTANT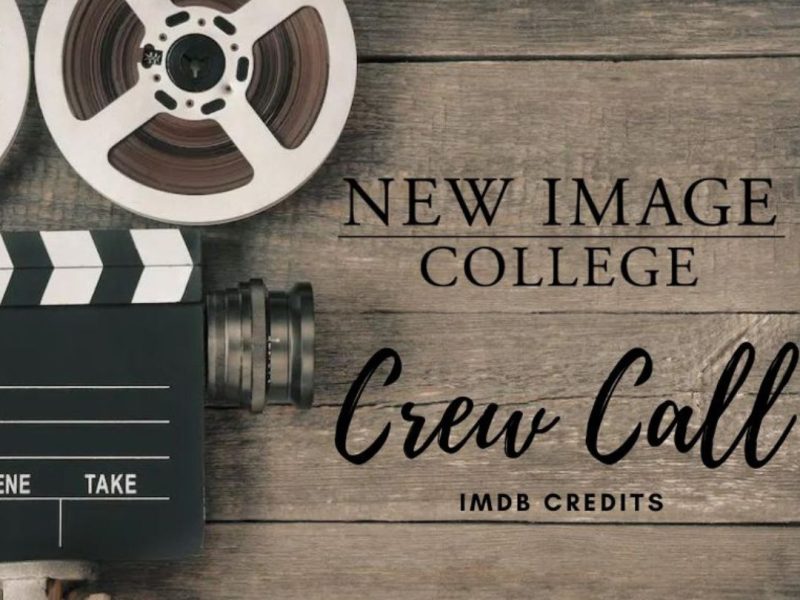 Job Title: Production Assistant
Requirements:
Full availability for shooting days February 8, 9, 10 and possibly 11.
On set experience
Must be able to commute on your own
Report to 1st AD
Contact name: Victoria Doerksen
1 IMDB PA CREDIT
New Image College is looking a Production Assistant to support all aspects of the following film: Group 61/62/63 – Alexander Stories. The crew will count on you for various crucial tasks. High energy, multi-tasking skills and commitment are essential. The goal is to ensure production gets on smoothly and problem-free
Responsibilities include but are not limited to:
Help prepare the set in whatever you are asked to.
Help coordinate actors with the makeup department.
Assist AD and directors.
Print and distribute daily paperwork (e.g., scripts, call sheets).
Escort actors around the filming area and coordinate extras, if any.
Act as a runner distributing messages or items within film crew and cast
Undertake errands as assigned
Moving/Transportation
Requirements
Knowledge of terminology will be appreciated
Excellent organizational and multi-tasking ability
Resourcefulness and problem-solving
A team player with great communication skills
A valid driver's license is a plus.
The ability to follow instructions.