Private room + bathroom (only girls)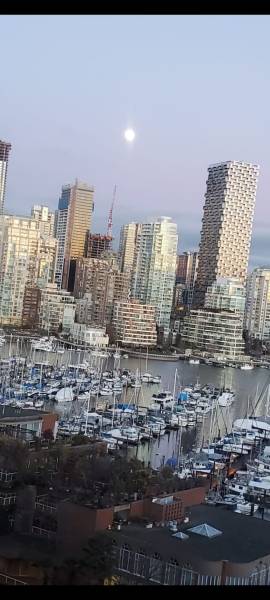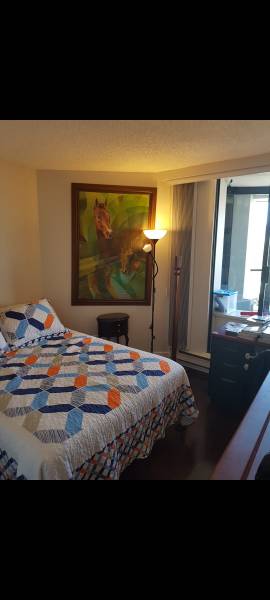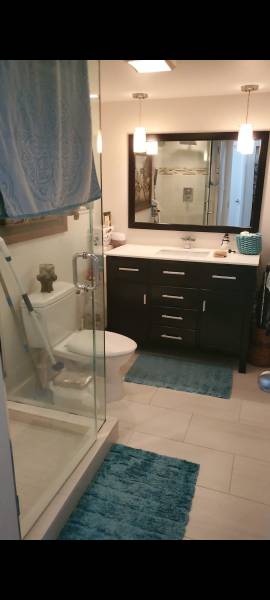 Mr Ignacio and Ms Ari are married for 43 years and have a room to rent, only for girls.
Close to Granville Island, near the sea, just 5 minutes from downtown. The room has a refrigerator inside and the independent use of the bathroom. Everything is included in the price.
Ignacio: (778) 321-4328
Ari: (604) 600-0878