Orphans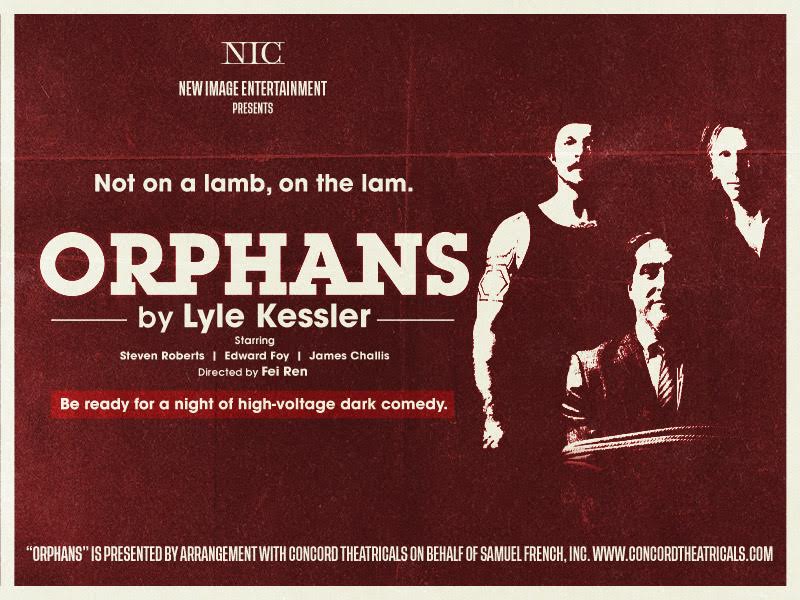 Address: 987 Granville St.
Come watch a play and support a good cause!
Steven Roberts, Fei Ren, James Challis and Edward Foy Award winning actors
They have partnered up with New Image College for 4 nights only, to present Lyle Kessler's award-winning dark comedy, "ORPHANS", with all profits going to benefit two organizations close to our hearts: The Last Door Youth Program and The East End Boys Club.
Show runs:
Wednesday, Feb. 1
Thursday, Feb. 2
Friday, Feb. 3
Saturday, Feb. 4
NIC's MAINSTAGE, located at 987 Granville Street.
Doors at 7, show at 7:30pm.
Seating is limited so book NOW through Brown Paper Ticketing (https://m.bpt.me/event/5703271) , or take your chance at the door. Tickets are $25. Further donations are appreciated.
We hope to see you there!
To check out the organizations this fundraiser will benefit: