Homestay with a Canadian family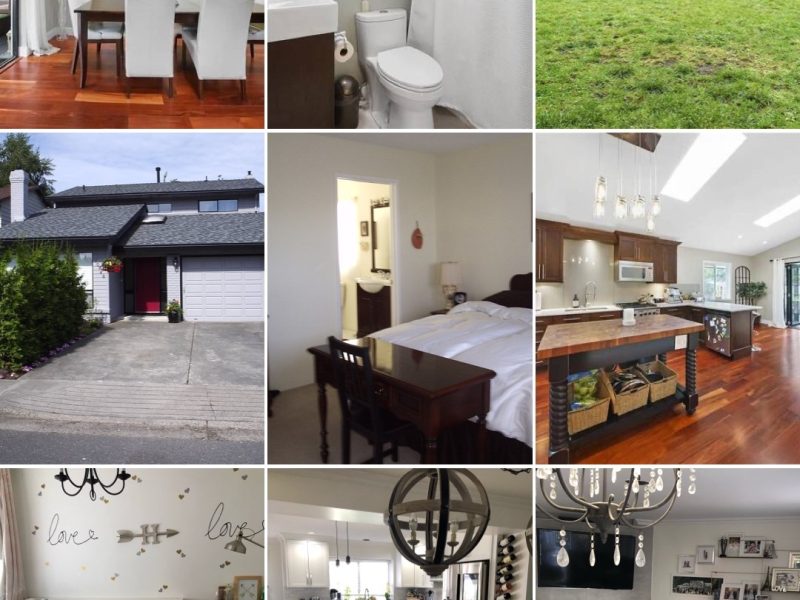 Contact name: Carolina Gonzalez
Homestay is an opportunity to stay with a Canadian family. It allows a student to observe and to learn about Canadian culture by participating in normal day to day activities. We visit all of the homes when they apply to become host families. We look for host families that are friendly and happy, and who are interested in meeting people from other countries
We also look for conveniences such as internet, as well as proximity to the college where the student will study. Not all people who apply are chosen as host families. Only those people who show they are genuinely concerned about the student's well being are given the opportunity to host. After the student is placed with the family we keep in touch with the student and with the family who is hosting the student, making sure they are all happy with the service provided.
Accommodation with homestay families consist of:
2 or 3 meals per day, 7 days a week
A private bedroom with bed and desk
Share bathroom
Access to Internet
A Comfortable and safe environment
Placement Fee Regular $220
For students who are 17 years or younger, the placement fee is CND $250. Please note that our accepted minimum age is 13. We require a copy of local custodianship/guardianship documents and medical insurance. If the student does not have a custodian or guardian, we will assist in finding one at a pre-determined fee.
Room price: depends on the season.
*For homestay family rates, please contact:
Carolina Gonzalez
+1 (778) 898-5016