Student Residence in Downtown Vancouver - GEC Viva (Official)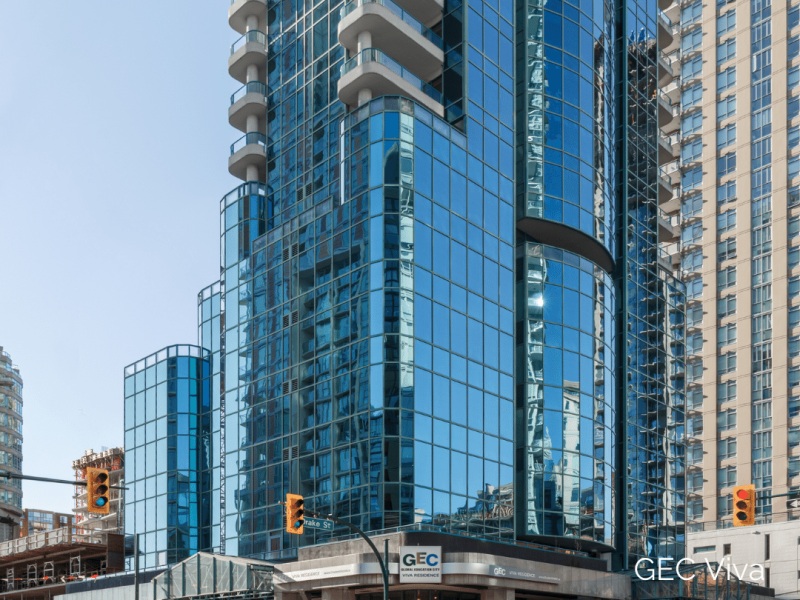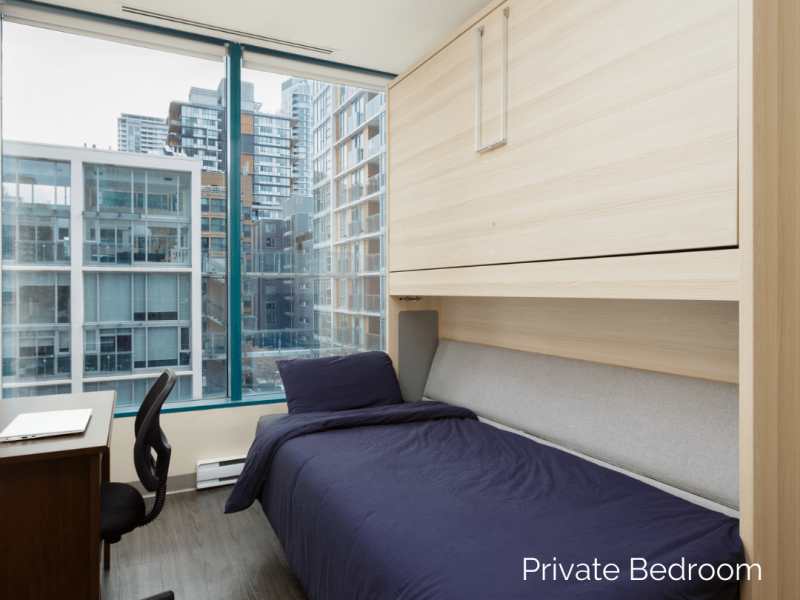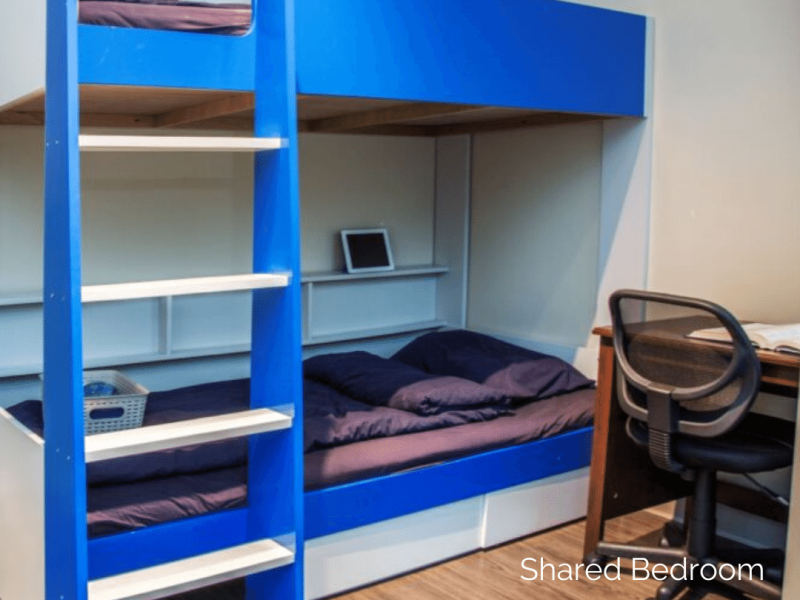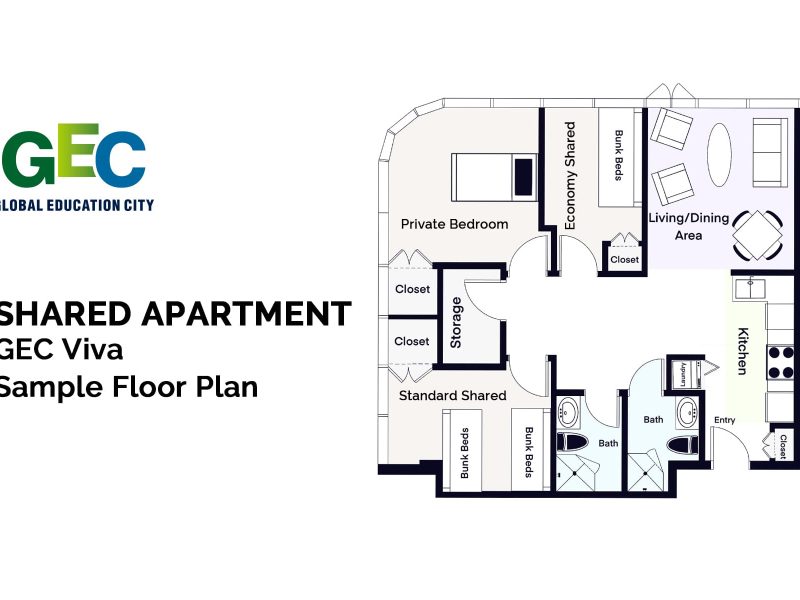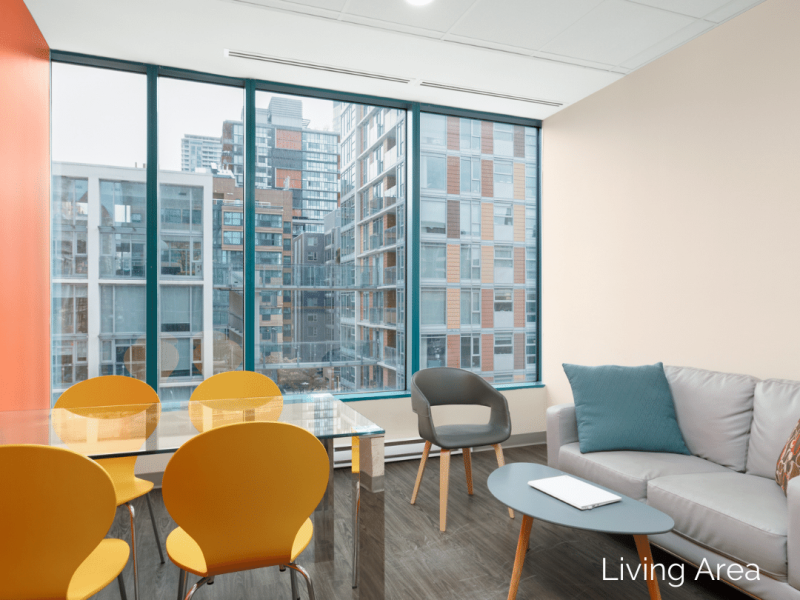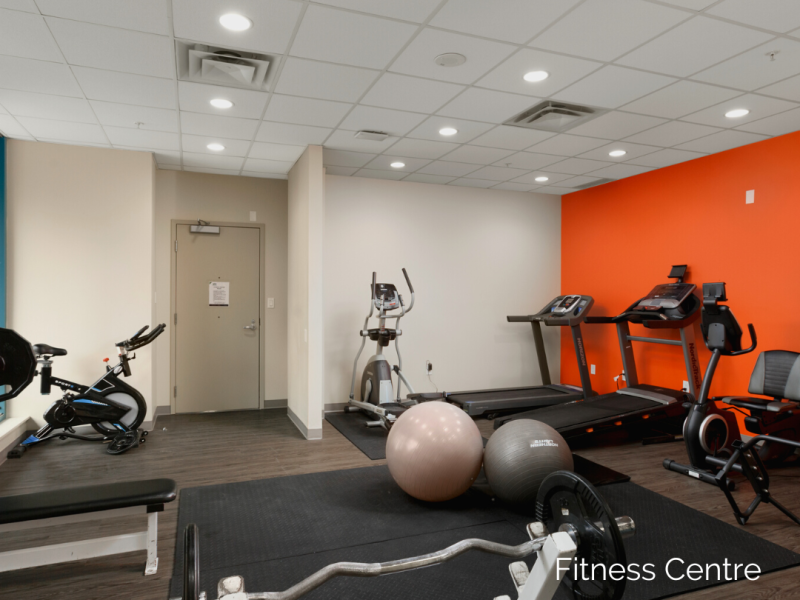 Address: 1311 Howe St, Vancouver, BC V6Z 2P3
Contact name: GEC Reservation Team
*$1,200/month per bed is the price of a Shared Bedroom
** All our units are fully booked until the end of April. Bookings are available starting from May 2023.
GEC Viva is a 17-floor student residence tower with 49 units that accommodate up to 220 students in Downtown Vancouver. With dozens of schools, restaurants, shopping centers, and transit nearby everything you need is at your doorstep.
Distance to NewImage College: 8 mins bus ride or 9 mins by walking
What features are included:
➤Fully furnished Apartment
➤Flexible Lease
➤Included all utilities bills and amenities (Wi-Fi, Electricity, Kitchen equipment, and more)
➤Property Management
➤On-site Gym
➤In-suite Laundry
➤Bi-weekly housekeeping in common areas
What is the rental price:
Shared Bedroom: Starting from $1,200 per month per bed (Shared Bathroom)
* The shared bedroom is in a 2-6 bedrooms apartment, you will be sharing with 1 roommate and up to 6 housemates
Private Bedroom: Starting from $1,600 per month per bed (Shared Bathroom)
*The private bedroom is in a 2-6 bedrooms apartment, you will be sharing up to 6 housemates
What's around GEC Viva within 15 mins by walk:
➤David Lam park & Basketball Courts
➤Vancouver Aquatic Centre
➤Sunset Beach
➤English Bay
➤Yaletown
➤Grocery stores and restaurants
If you are interested, you can view GEC Viva virtually: http://360wp.irix.design/GEC/viva/, and watch why students love GEC Viva: https://www.youtube.com/watch?v=ZvwrBtgegKQ&ab_channel=GECLiving
For more detailed information, please visit our residence page (GEC Viva): https://gecliving.com/residences/gec-viva/