Fully Furnished Room For RENT IN DOWNTOWN! Available NOW!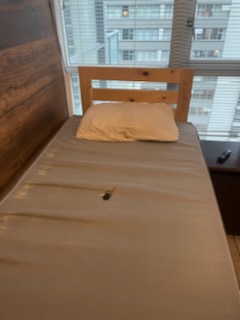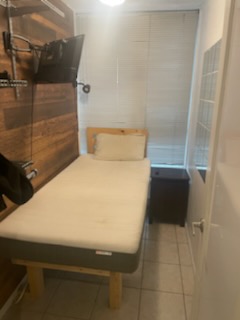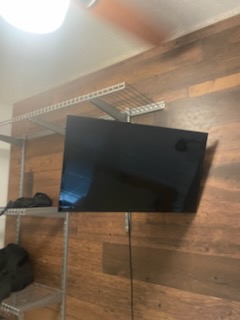 Address: 1420 West Georgia Street, Vancouver, British Columbia V6G 3K4
Location is everything! Only a short walk to all the shopping, restaurants, and nightlife Downtown. The apartment has all the facilities you need, it has an in-unit washer and dryer, oven, and dishwasher. There is a great kitchen that is fully stocked with all cutlery and appliances. All the cleaning supplies are restocked each week by the maid, you don't have to worry about buying small things like toilet paper and detergent.
You'll love what this cozy private room offers, the comforts of home with the convenience of fast-paced downtown living. Coming fully furnished with everything you need to experience the city, this room is in a prime location for anyone working or studying in Vancouver.
Photos and floor plans are for reference only. Furnishing and floor plans may vary.
Stop the search and get moving. Contact us at 778 331 8411 to set up a time for a tour.
YN90345