CASTING CALL - "INVISIBLE VICTIMS"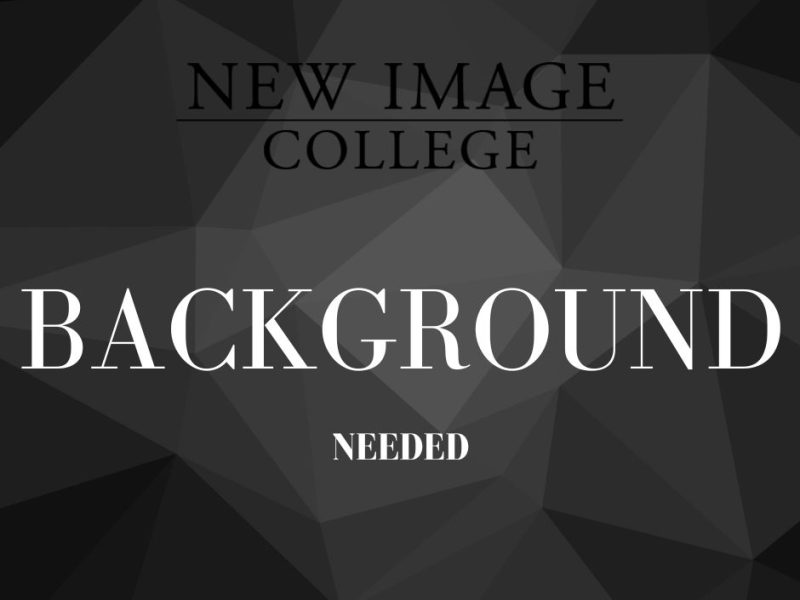 CASTING CALL – "INVISIBLE VICTIMS"
Shooting Sunday April 23, Downtown Vancouver.
Time for each character is 1-2 hours.
Call time TBA but it will be between 7am-7pm
BACKGROUND/EXTRAS
2-3 Kids playing tag, Dog walker, Mom + Child, Jogger, 5-6 Business Men and Women, Street Busker, Older Couple, 2-3 Teens, Commuter Man & Woman on bus, 2 Waiters
CONCEPT
This is a PSA for our upcoming Asian American Heritage Month, about how despite the rising cases of AAPI hate crimes, we are the least likely race to report anything. We have been an unseen population going through this in silence, but we won't be silent anymore.
OPEN AGE RANGE — looking for people who want on-set commercial experience in Vancouver.
We are CASTING FOR ALL NON-ASIANS, to make up the normalcy of the day, who will be around our painted Asians. Some vignettes will feature non-Asian cast quite heavily, as their actions will distract us from seeing the hidden Asians in frame.
NON-UNION — will only be needed for 1-2 hours.
Please reach out for details at: sheila@ruffian.co
Please submit to the email a photo of yourself, your name, and age.